The SCRAMBLE! squadron, eight wonderful RC warbirds are in the capable hands of Thomas Harris of Pulaski, Virginia who displays and flies them for the public in the Mid-Atlantic states. Thomas and the planes were at Joe Nall this past year.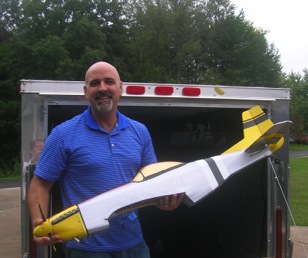 see the Pilots and Planes Page of this site for more pictures.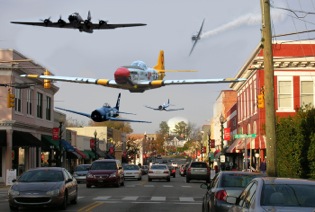 We spent 2010 trying to get into a Southern city film festival that ended up canceling at the last minute (the entire festival). This is our promotion poster - we're still using it anyway.




internet radio station interview in Kentucky




Our official music video is edited more or less chronologically - the movie in a couple of minutes - music by the Staunton band, Flight Risk:

MORE
Great Links

We're fans of the neat website, thirtythousand feet. You can ascend there by clicking here- thirtythousandfeet.com



The SCRAMBLE! THEME,
heard in the first battle and in variations in the third and fourth,
was created (composed, performed, recorded, and mixed),
by Tim Juliano of
composingthescore.com

Articles by Tim Juliano

Tim Juliano also reviewed the movie and advised on the use of music in other scenes.

Tim Juliano -page LINK




"This Is Our Year"
by
Flight Risk
dogbarkstudios@yahoo.com
myspace.com/dogbarkstudios


Extra credits:

Alex Taylor came through when we needed music within just one day - amazing.
"On The Edge Of A Dream"
by Alex Taylor


Thomas Lynskey who helped us a lot, especially with promotion, is still active in film.


We highly recommend the excellent historical journalism of Aaron Elson:
http://www.audiomurphy.com
" rel="self">Arron's video