Updated March 2015

Actor news
David Whitt and Jake Hamilton stay booked on screen and stage, Jake appearing in several Hollywood movies.
Beth Harper and Robert Elkins have a half dozen horror feature films completed and selling.
Josh and Eric are both in Hollywood. Josh co-starred in an HBO series pilot - as a pilot!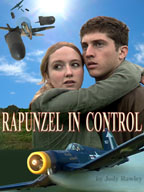 The e-book Rapunzel In Control is now available on amazon.com
Adventure stories in the "SCRAMBLE! world" fill five exciting books in this one volume collection.
"Teleflight fiction," Radio Controlled Aviation literature, is a new genre (we invented it).

Commercial Distributor! - Goliath Promotions is selling SCRAMBLE! digital downloads for mobile screens.

We were at Warbirds Over Delaware 2010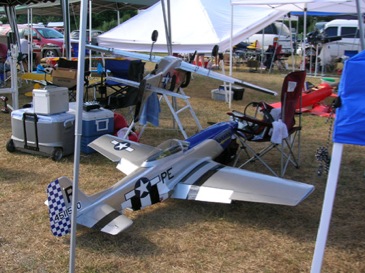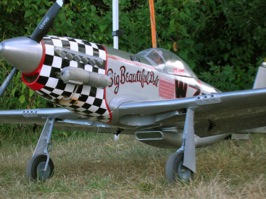 And below are some pictures from RDRC's FLY FOR TOTS 2010 in NC.